WIN FASTER APPROVALS
Create moodboards that sell your vision!
Source products from the world's top furniture brands
Professional results from an intuitive drag-and-drop interface
Build moodboards faster and better than ever
Try Designfiles for Free
BACKGROUND REMOVAL TOOL
Remove unwanted backgrounds with a couple clicks
Instantly clean up product photos. Turn any image into a crisp, clean cutout and get your designs just the way you want for your final presentation.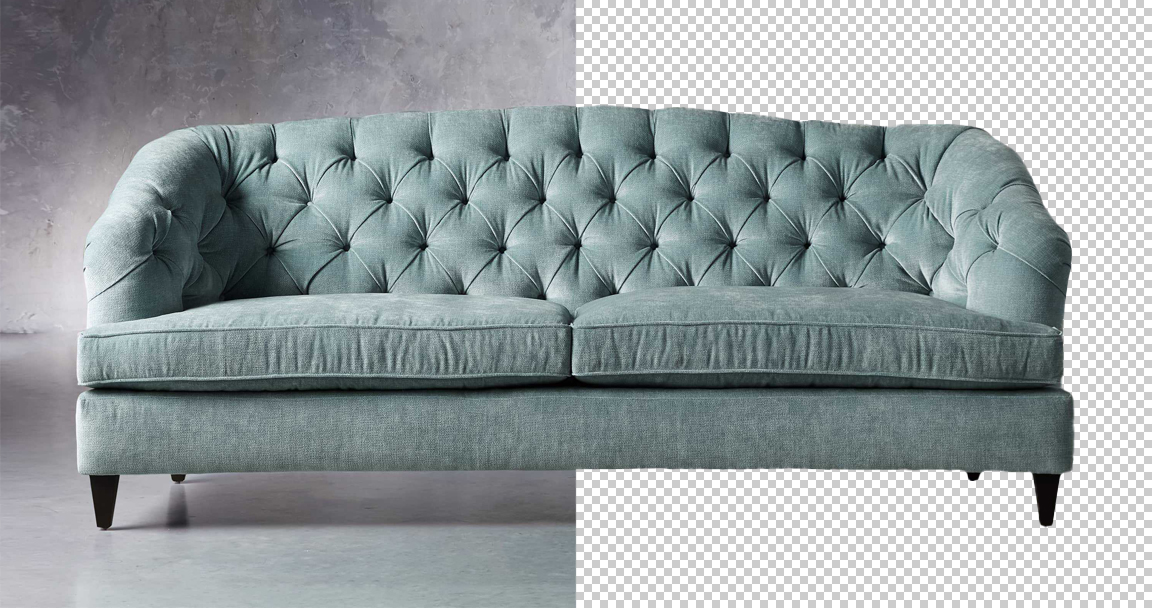 ROBUST EDITING TOOLS
Master perspective and wow clients with our easy-to-use editing tools
Crop, flip, duplicate and layer items into place to quickly create design boards that clearly share your vision and win faster approvals.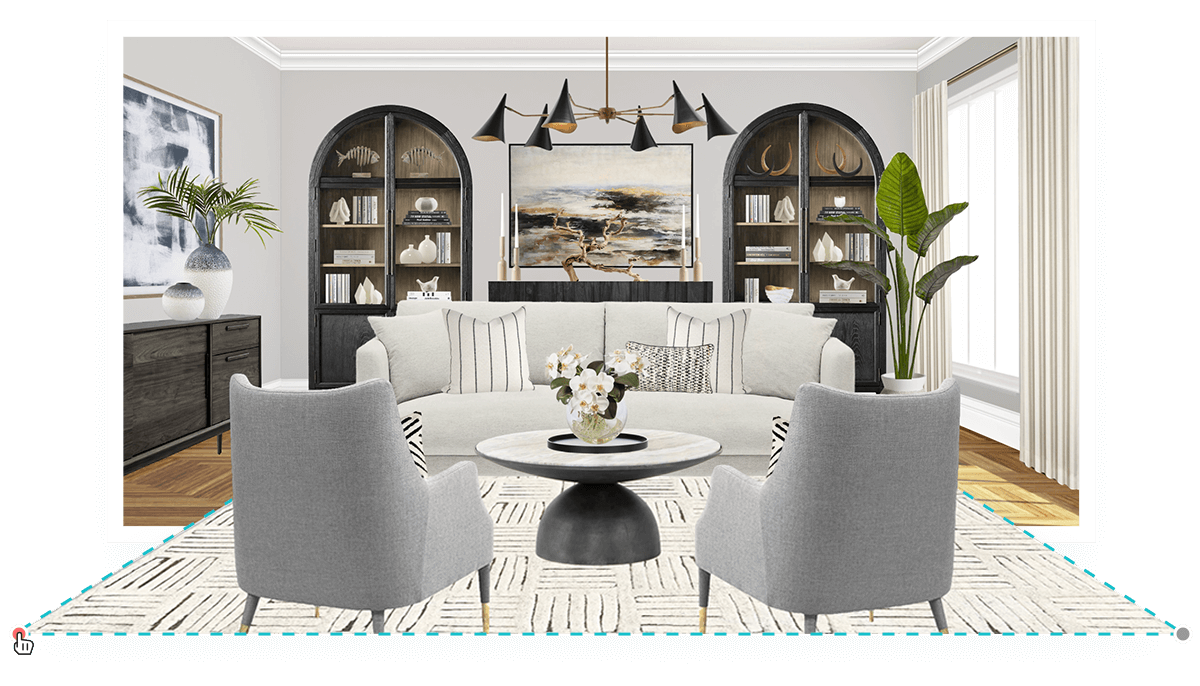 Try Designfiles for Free
PRODUCT & PAINT LIBRARY
Choose from 1M+ products, or add your own with our product clipper
Save hours sourcing products with our built-in library. All your favorite brands in one place and updated every 24 hours to give you easy access to the latest collections.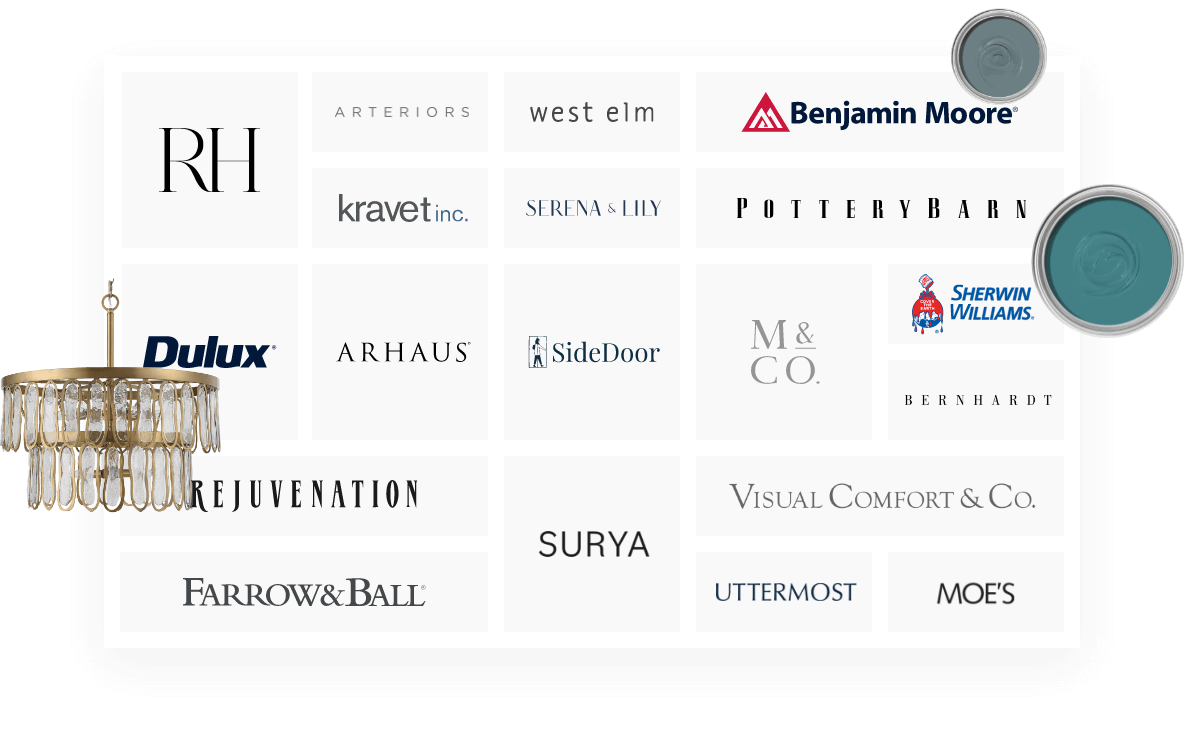 "This product is VERY easy to use and learn"
This product is VERY easy to use and learn. Within hours of purchasing, I created awesome mood boards from products I source every day for my clients. All of my products are stored in my library with the location (website address) and all of the information on the product.
- Jolene Downs
MOODBOARD TEMPLATES
Systematize your process with beautifully branded design templates
Create them once and reuse for all future projects. Save time and ensure every presentation you and your team put out maintains the same cohesive branded image.
Try Designfiles for Free
AUTO-GENERATED PRODUCT LISTS
Instantly generate shoppable product lists directly from your moodboards
No more time wasted managing and updating product lists. Auto-generate them and have total control over what product details your client can see.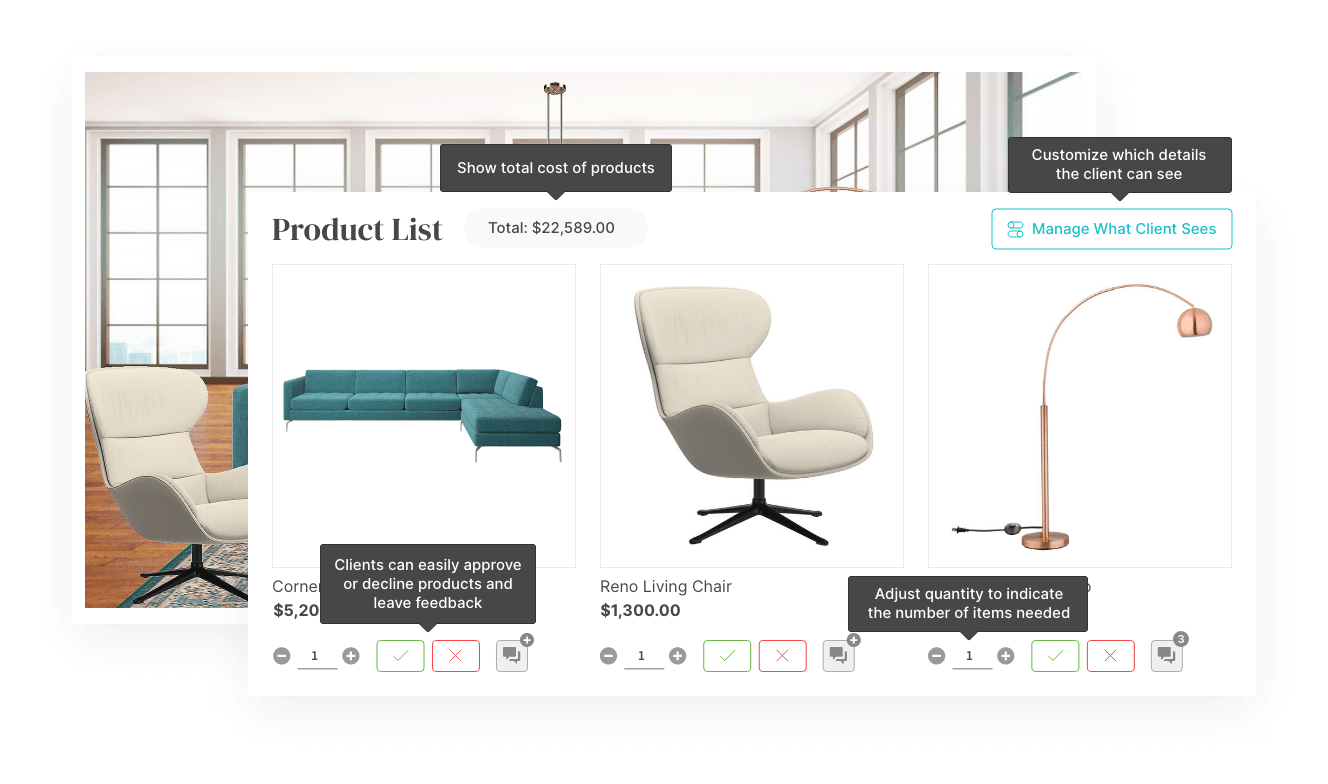 "It's so easy to clip products, create design boards, and share them with clients."
It's so easy to clip products, create design boards, and share them with clients. DesignFiles keeps conversations organized, makes it easy to filter what information clients can see, and delivers a professional, easy-to-use shopping list.
- Melanie (MGF Interiors)
Additional moodboard features
Horizontal and vertical guidelines make lining up elements a breeze
Image editing tools for adjusting the hue, saturation, color and contrast
Dozens of empty room images to use as a base for your designs
Annotate elements using the text/label tools—with Google Font support
Support for precise positioning and "layering" of images within your design
Search products by vendor, project, category or price
TUTORIAL LIBRARY
Master the tools in no time with our easy-to-follow video tutorials
From in depth walkthroughs to quick overviews on a particular feature, we got videos for every tool so you can get up to speed immediately and feel confident managing your projects.
Try Designfiles for Free
Inspiring eye candy!
Want to see what's possible? Check out some of the stunning designs created by our members.
Ready to create designs that clearly share your vision and make clients say YES!
Click the link below to create a free account and create your first moodboard design.
Try Designfiles for Free