Press Kit
Looking for images or info? Our press kit should have what you need.
About DesignFiles
DesignFiles was built to provide interior designers with their own professional e-design platform branded to their business. Using DesignFiles interior designers can source products, create digital designs, invite their clients in to discuss the looks, send out branded presentations and tear sheets and manage all of their client projects in one easy to use platform.
With e-design quickly becoming a popular option in the industry it is more important than ever that designers have the tools they need to tap into this lucrative online market. While crowd sourced e-design sites can be helpful to connect designers with potential clients, the downside is that designers are often bound to the rates and project terms set by these sites.
With DesignFiles interior designers can have their own e-design platform up and running in minutes and ready to accept clients. Designers set their own rates and project terms and keep 100% of their earnings. DesignFiles does not take a cut from the designer.
We're in the business of helping interior designers grow their business, so it's fair to say we have a lot riding on our member's success.
Features List
A private, professional e-design platform branded to the designer's business
An advanced digital moodboard creator to build digital room designs that can be shared and shopped
Access to DesignFiles' product library including over 270,000 products from respected vendors
The ability for each designer to build their own separate product library using their preferred vendors
A paint library including the Benjamin Moore color collections
A built-in questionnaire to collect all project details from clients
The ability for both client and designer to leave feedback/comments directly on the digital design boards
The ability to send branded emails, presentations, tear sheets, invoices, contracts and more to clients
The ability to hide shop links and have full control over what product details clients can see
Access to our product clipper to save products from anywhere online in seconds
Logos
- Click the icons to download the logos
Images
- Click the icons to download the images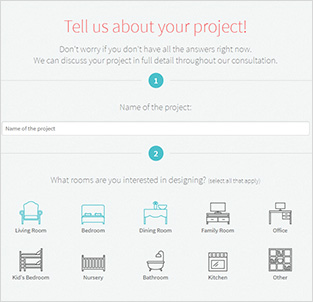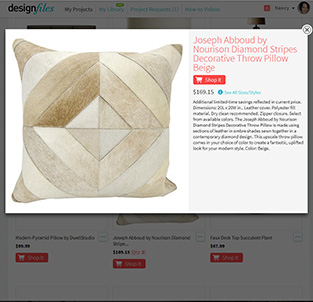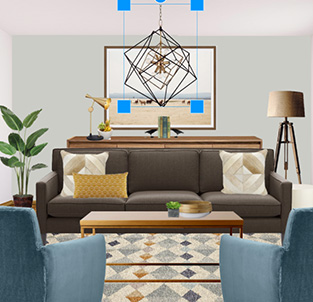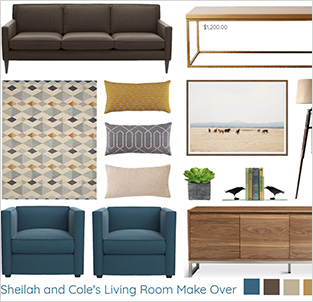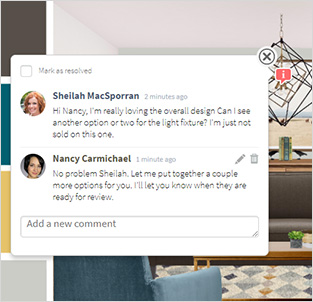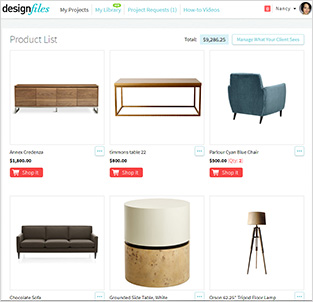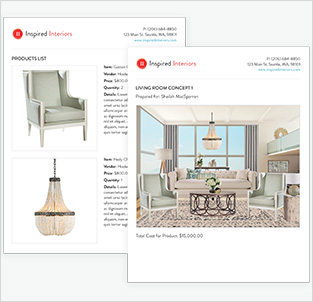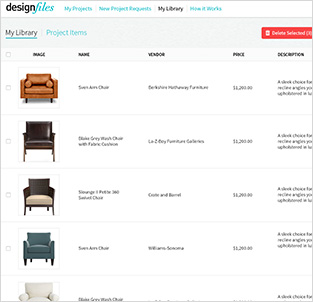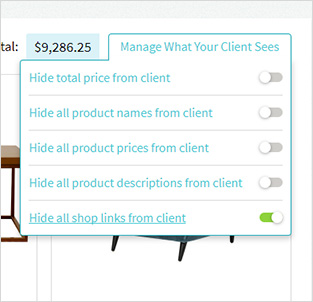 Video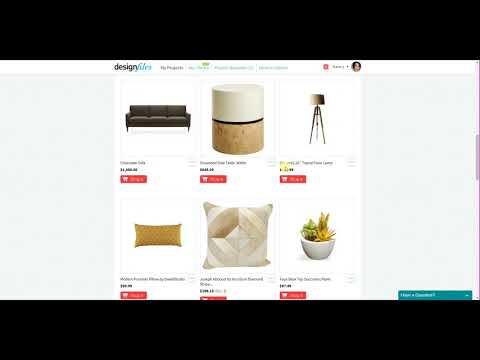 Need more information?
I'd be happy to answer any questions you might have. Contact me at sheilah@designfiles.co